Team Head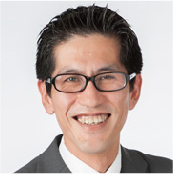 Tsuyoshi Tanaka
| | |
| --- | --- |
| Affiliation | Institute of Engineering |
| Division / Department | Division of Biotechnology and Life Science |
| Position | Professor |
| URL | http://web.tuat.ac.jp/~biomol/ |
Foreign Researcher(s)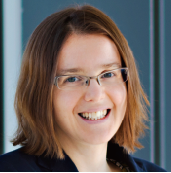 Dana Kulic
| | |
| --- | --- |
| Affiliation | Monash University (Australia) |
| Division / Department | Department of Electrical and Computer Systems Engineering Department of Mechanical and Aerospace Engineering |
| Position | Professor |
| URL | https://www.monash.edu/engineering/danakulic |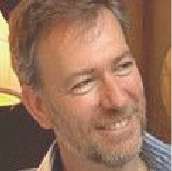 Chris Bowler 
| | |
| --- | --- |
| Affiliation | Institut de Biologie de l'Ecole Normale Supérieure(IBENS) (France) |
| Division / Department | Écologie et Biologie de l'Évolution (Ecology and Evolutionary Biology) |
| Position | Group Leader |
| URL | http://www.ibens.ens.fr/spip.php?rubrique36 |
Members
Yoshinao KUMAGAI (Institute of Engineering / Professor), Hisashi MURAKAMI (Institute of Engineering / Associate Professor), Nobufumi NAKAMURA (Institute of Engineering / Professor), Atsushi Akisawa (Institute of Engineering / Professor), Venture Gentiane (Institute of Engineering / Associate Professor)
Genome based analysis of the metabolism, ecology, and evolution of oil-producing microalgae
Overview
Marine microalgae attract much attention as a feedstock for production of bioenergy, foods, and pharmaceuticals. Prof. Tanaka has been establishing the database of genomic and metabolic information of diverse marine microalgae in collaboration with Dr. Bowler, who is a pioneer of microalgal genomics. Prof. Tanaka promotes metabolic analyses of the oleaginous microalgae accumulating high amount of lipids with Dr. Zurzolo, who is an expert of intracellular trafficking research, towards efficient production of biofuels and pharmaceuticals. Further cooperation with active collaborators under the GIR framework contributes to development of novel technology for energy production and storage, as well as energy saving processes.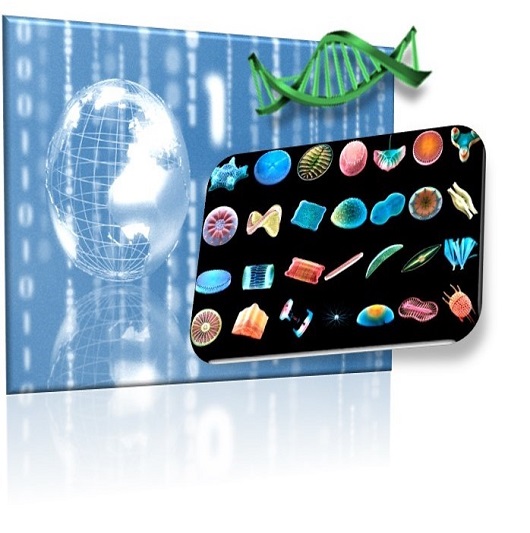 Members
Chris Bowler  (Institut de Biologie de l'Ecole Normale Supérieure(IBENS) , France)
Chiara Zurzolo  (Pasteur Institute, France)
Tsuyoshi Tanaka  (Institute of Engineering / Professor)
Growth of wide-bandgap semiconductor crystals for realization of high-efficiency power devices
Overview
To realize an energy saving society, high-speed growth of wide bandgap semiconductor crystals, aluminum nitride (AlN) and gallium oxide (Ga2O3), by vapor phase reactions is investigated to apply them for the fabrication of next-generation high-power electronic devices and high electron mobility transistors. The research will be conducted in collaboration with researchers belonging to the Polish Academy of Sciences.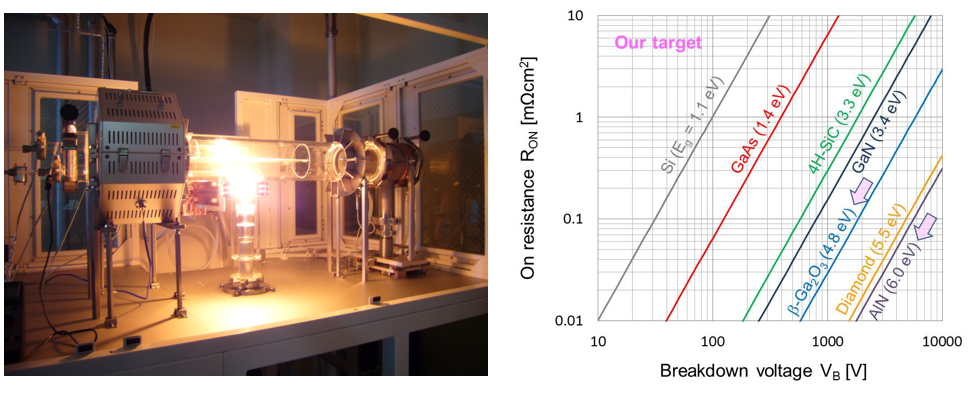 Members
Michał Boćkowski  (Polish Academy of Sciences (PAS) , Poland)
Yoshinao Kumagai  (Institute of Engineering / Professor)
Hisashi Murakami  (Institute of Engineering / Associate Professor)
Ken Goto  (Institute of Engineering / Assistant Professor)
Elucidating the human motion control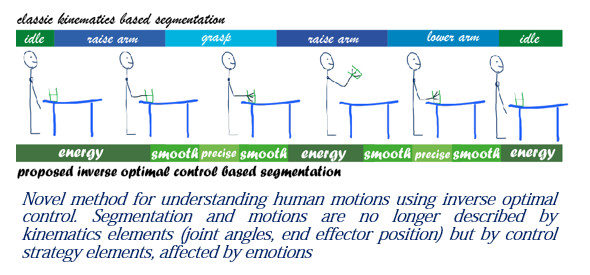 Members
Dana Kulic  (Monash University, Australia)
Gentiane Venture (Institute of Global Innovation/  Professor)
COPYRIGHT 2019 ©TOKYO UNIVERSITY OF AGRICULTURE AND TECHNOLOGY., ALL RIGHTS RESERVED.